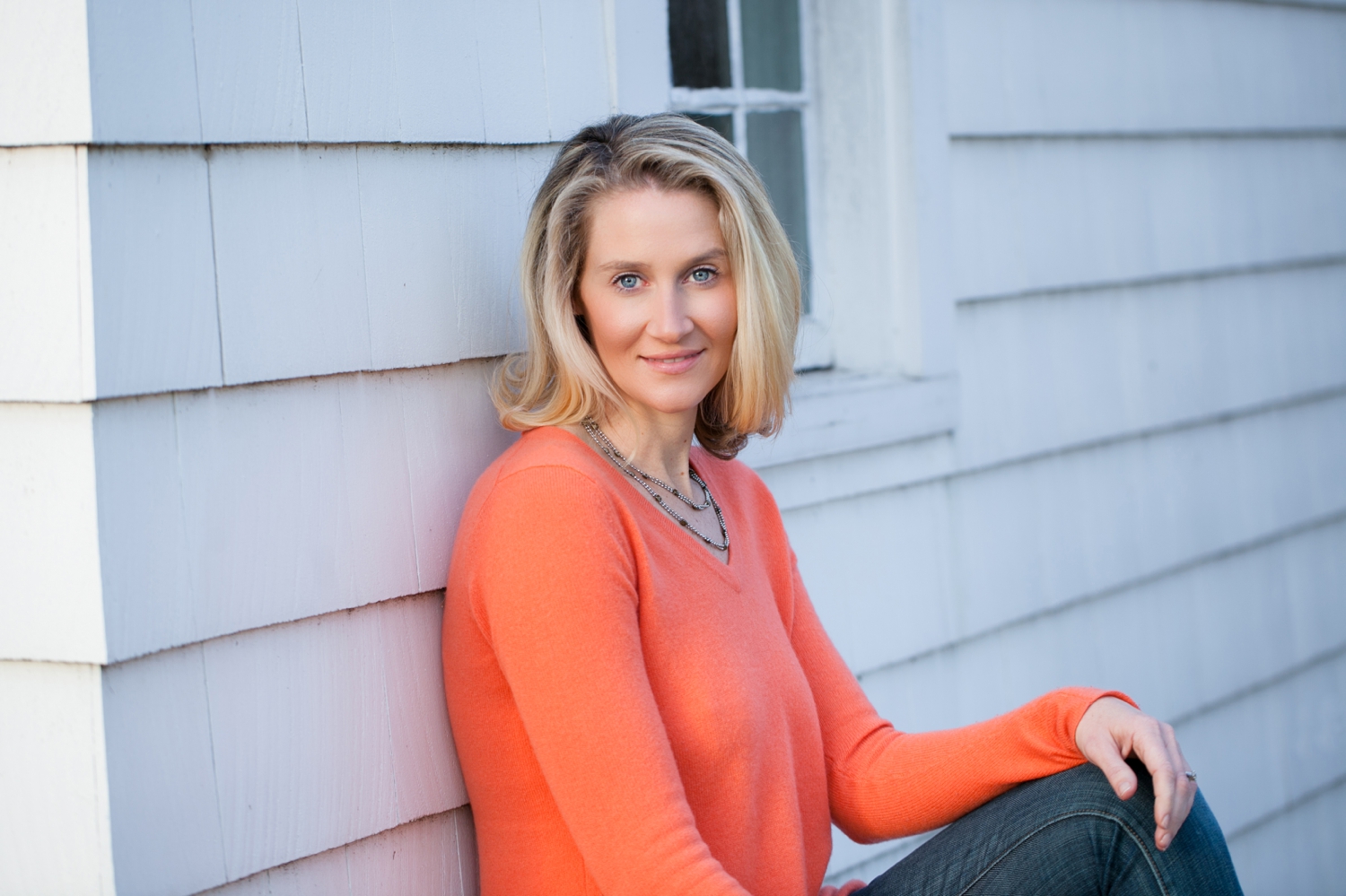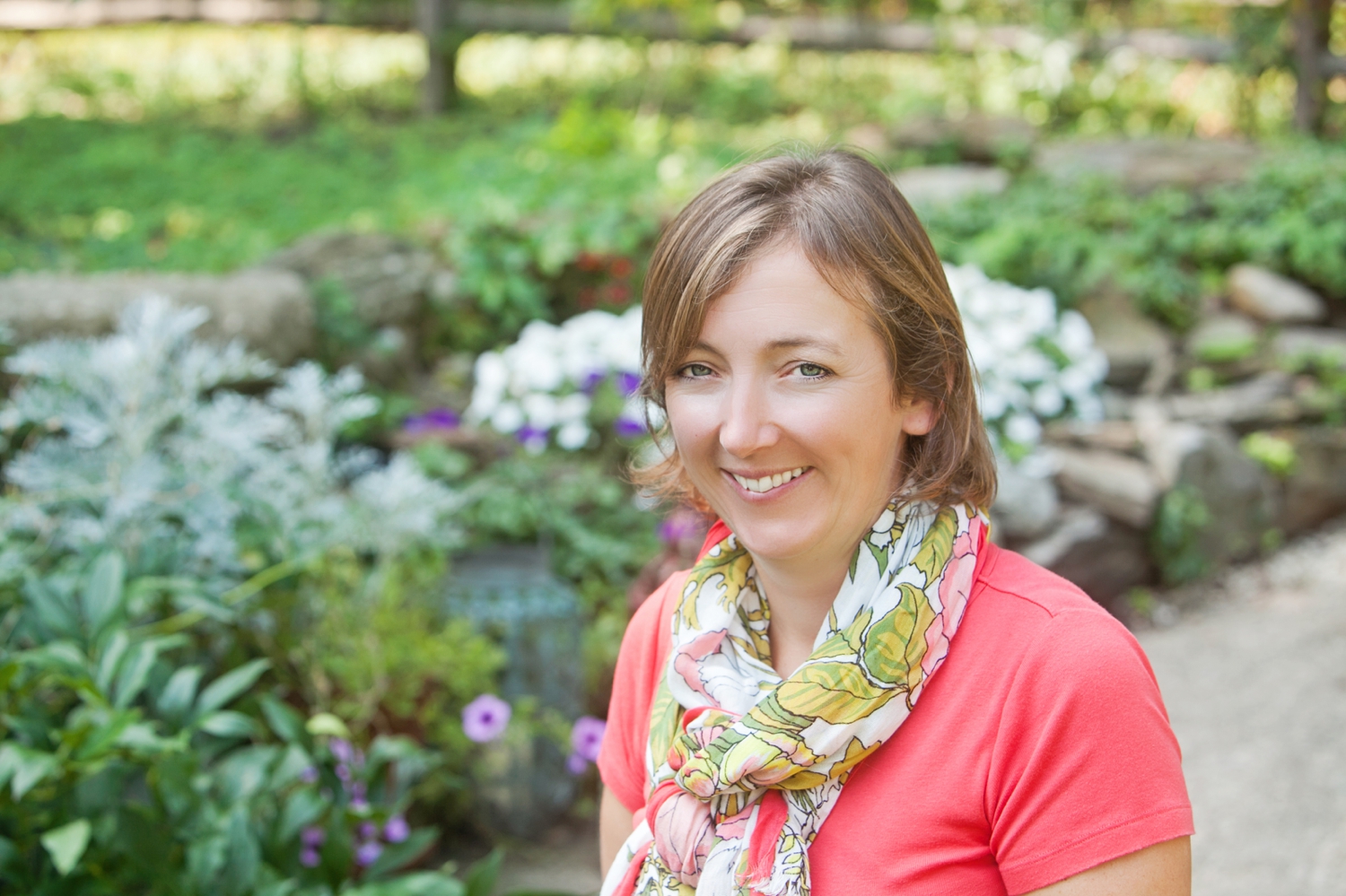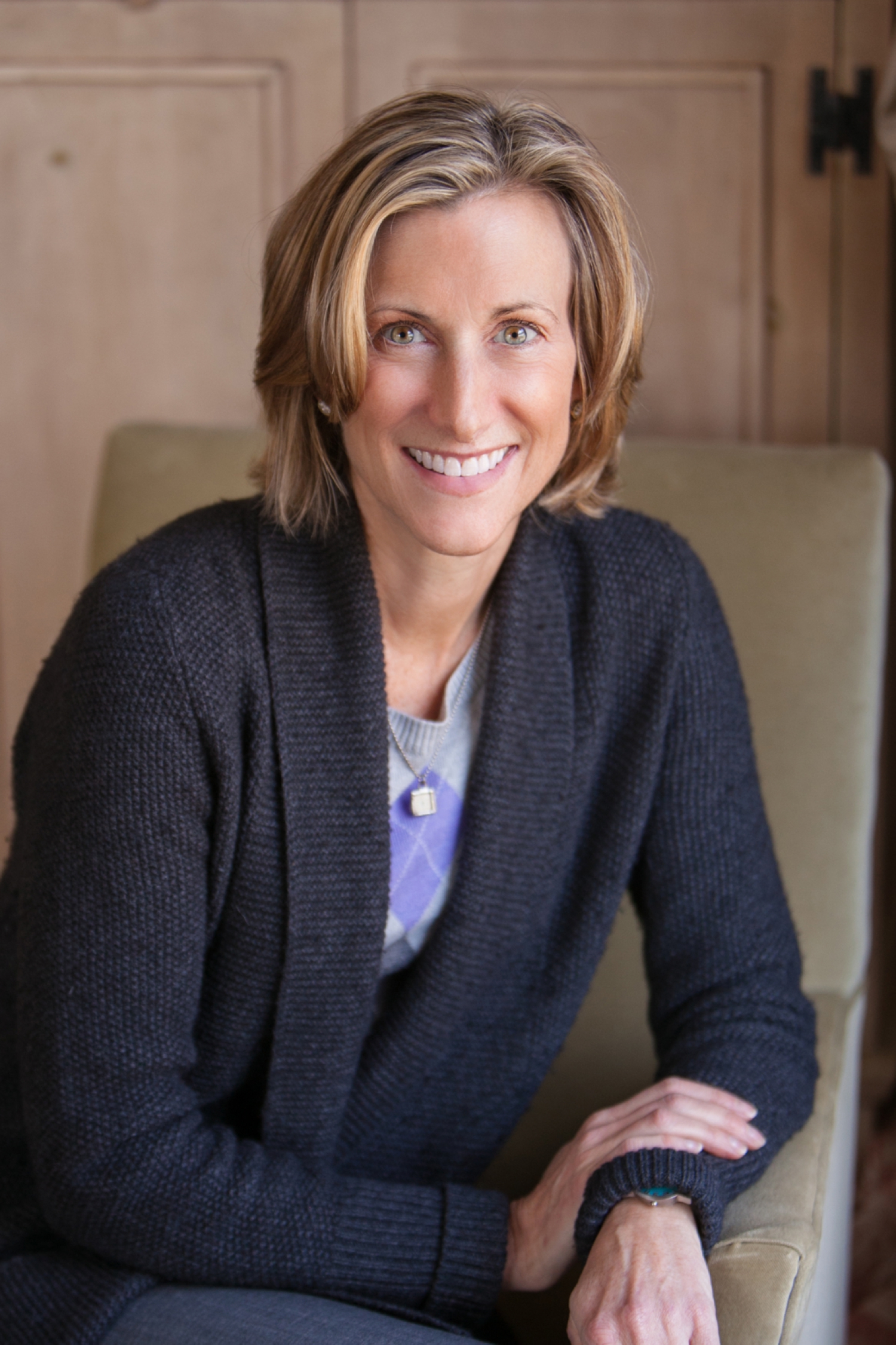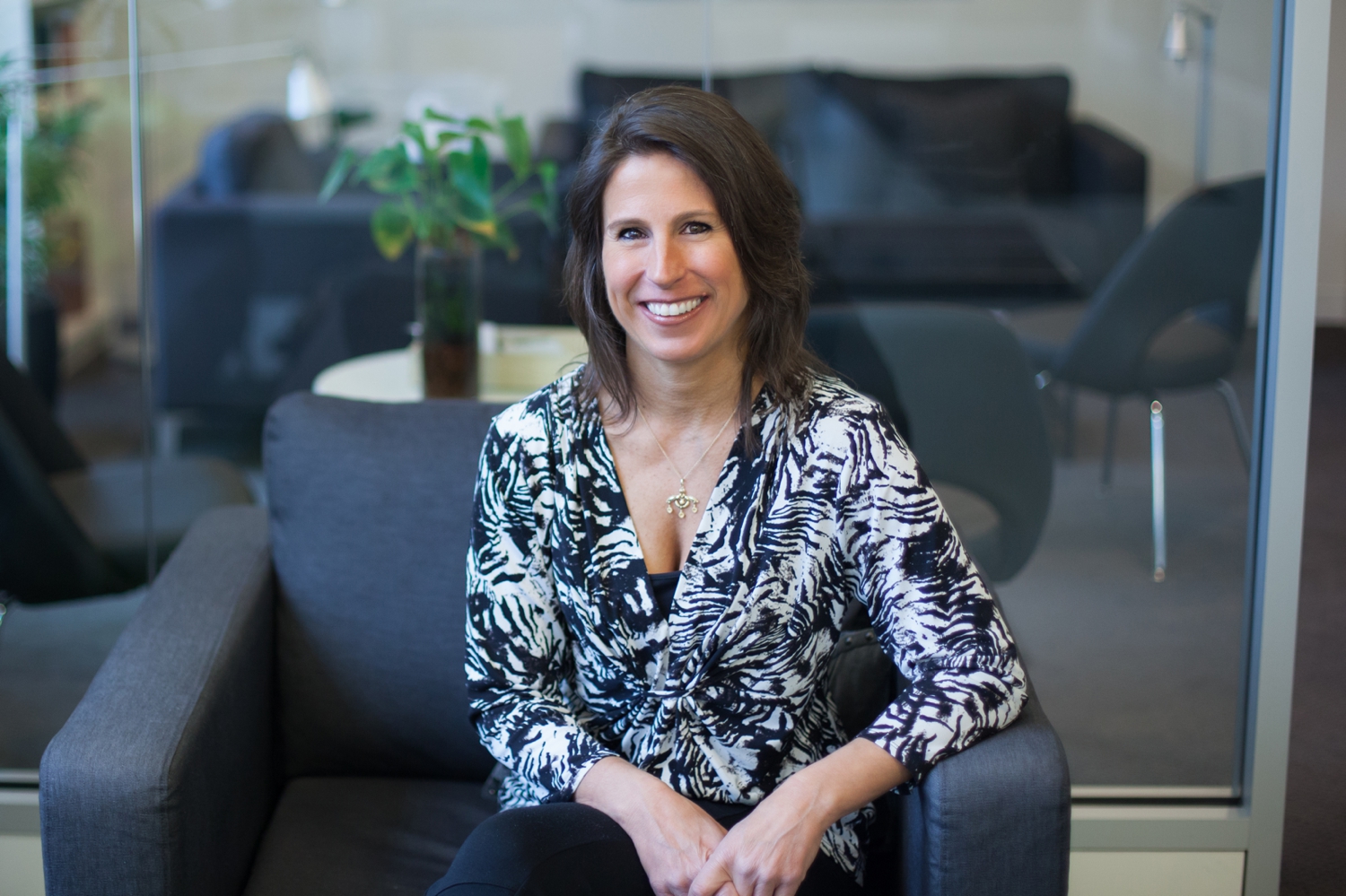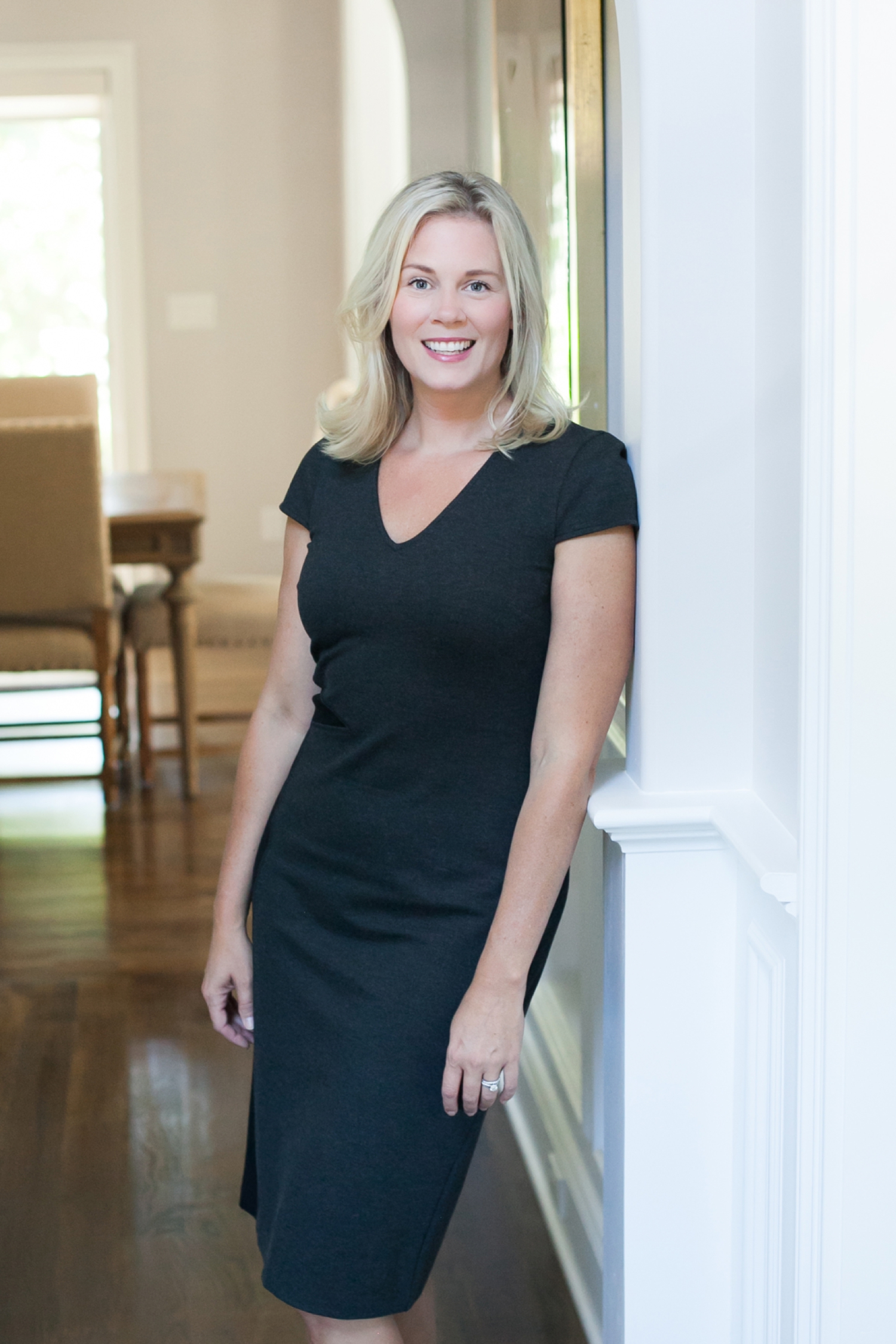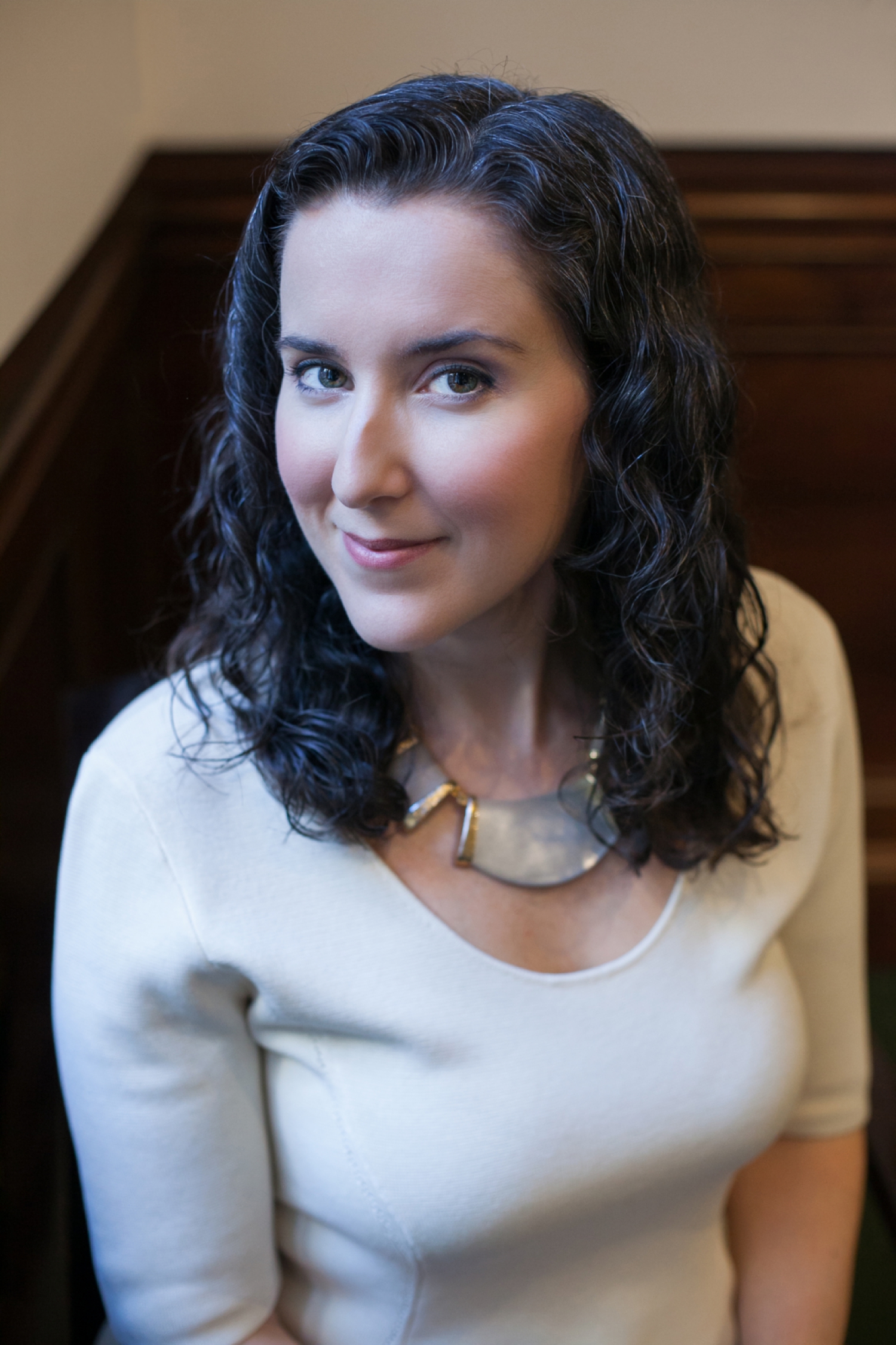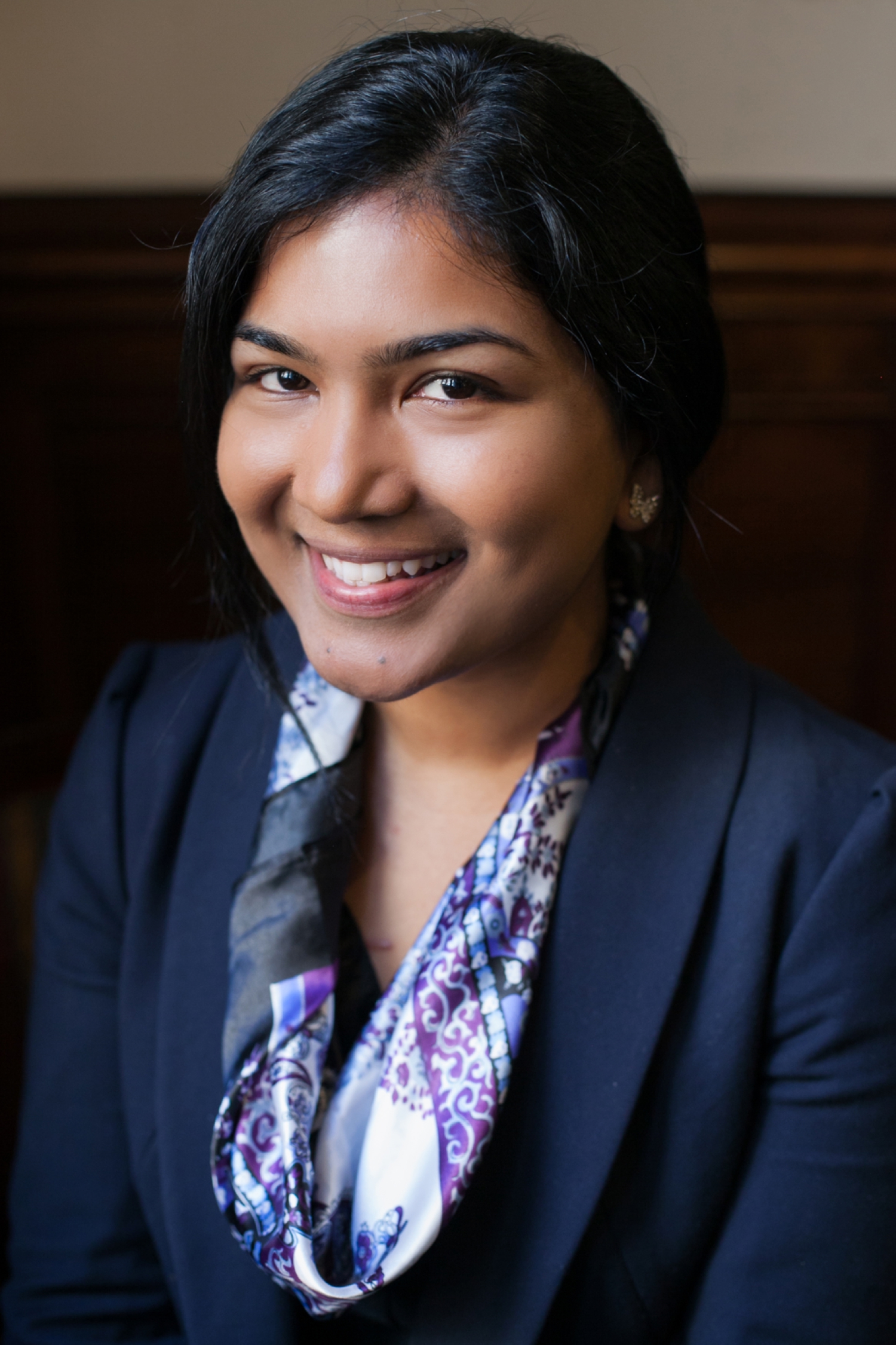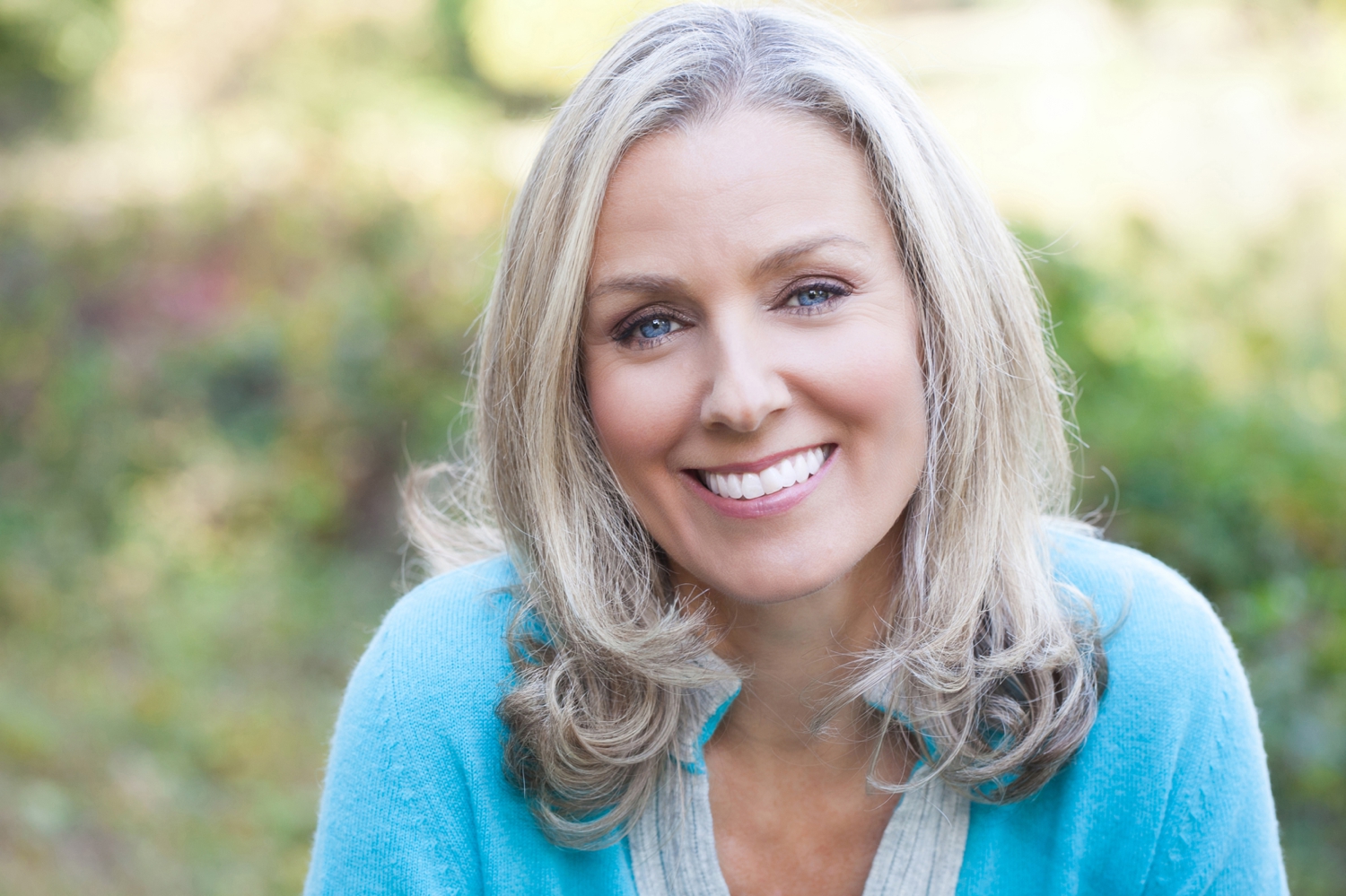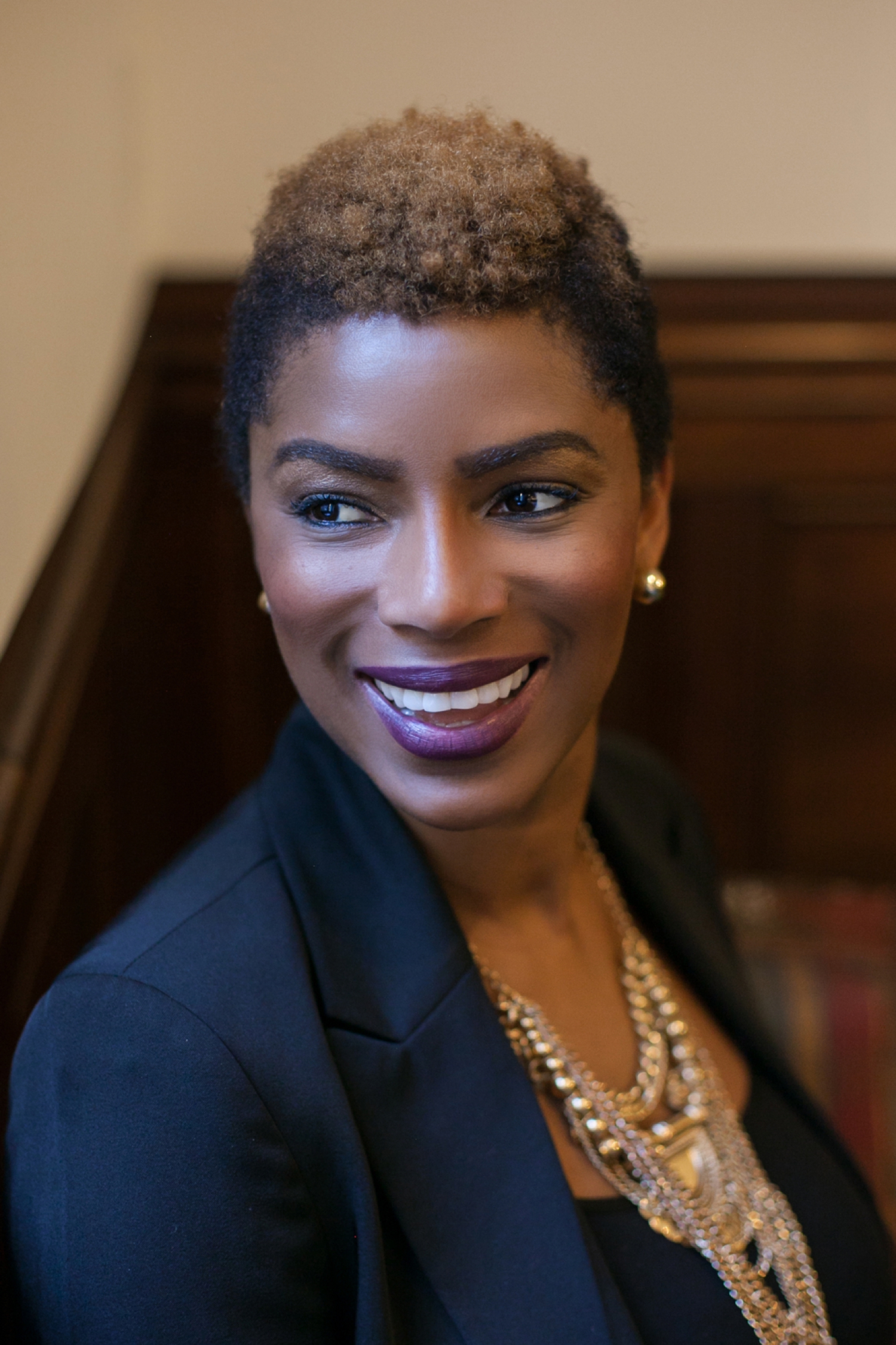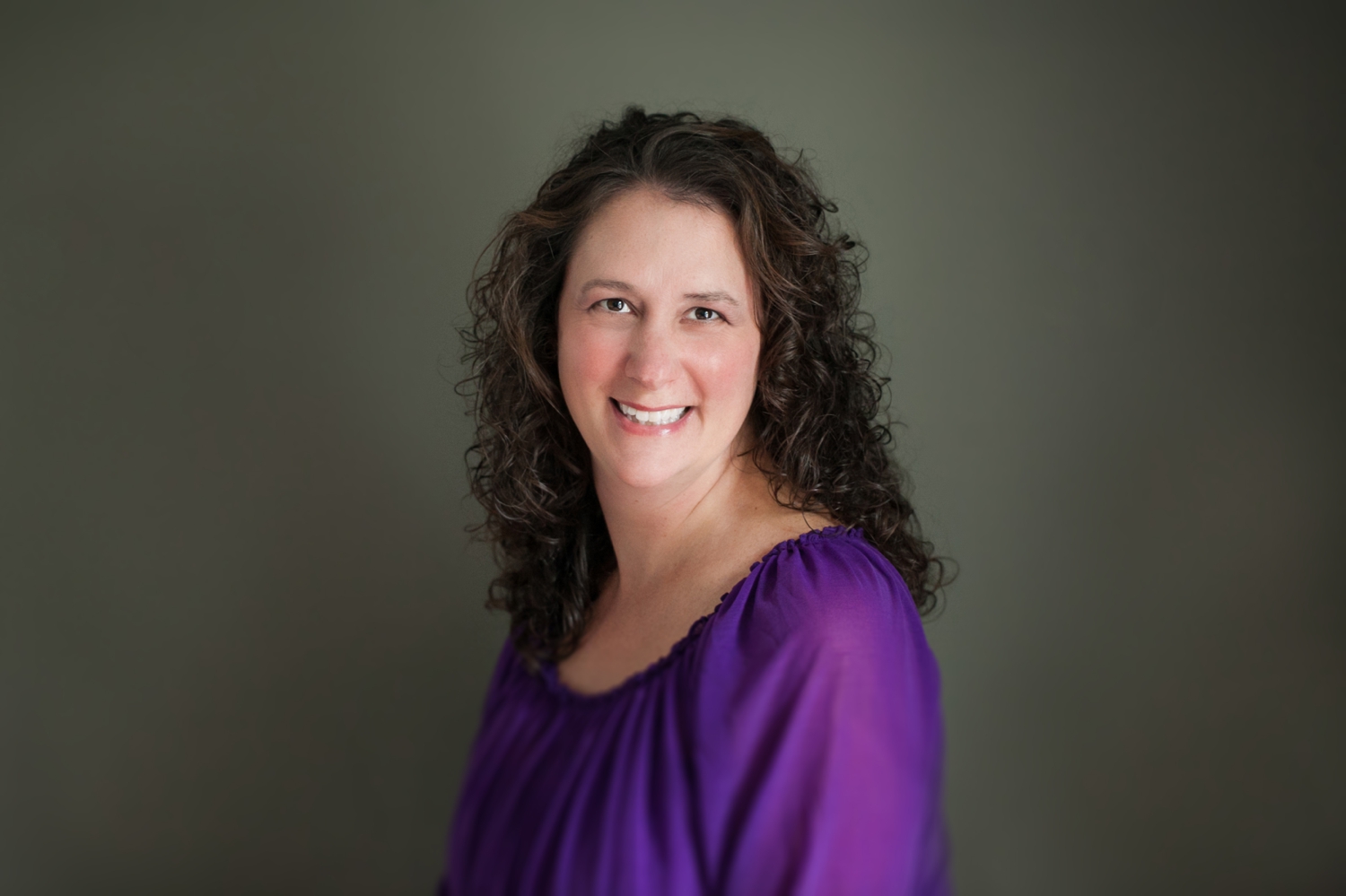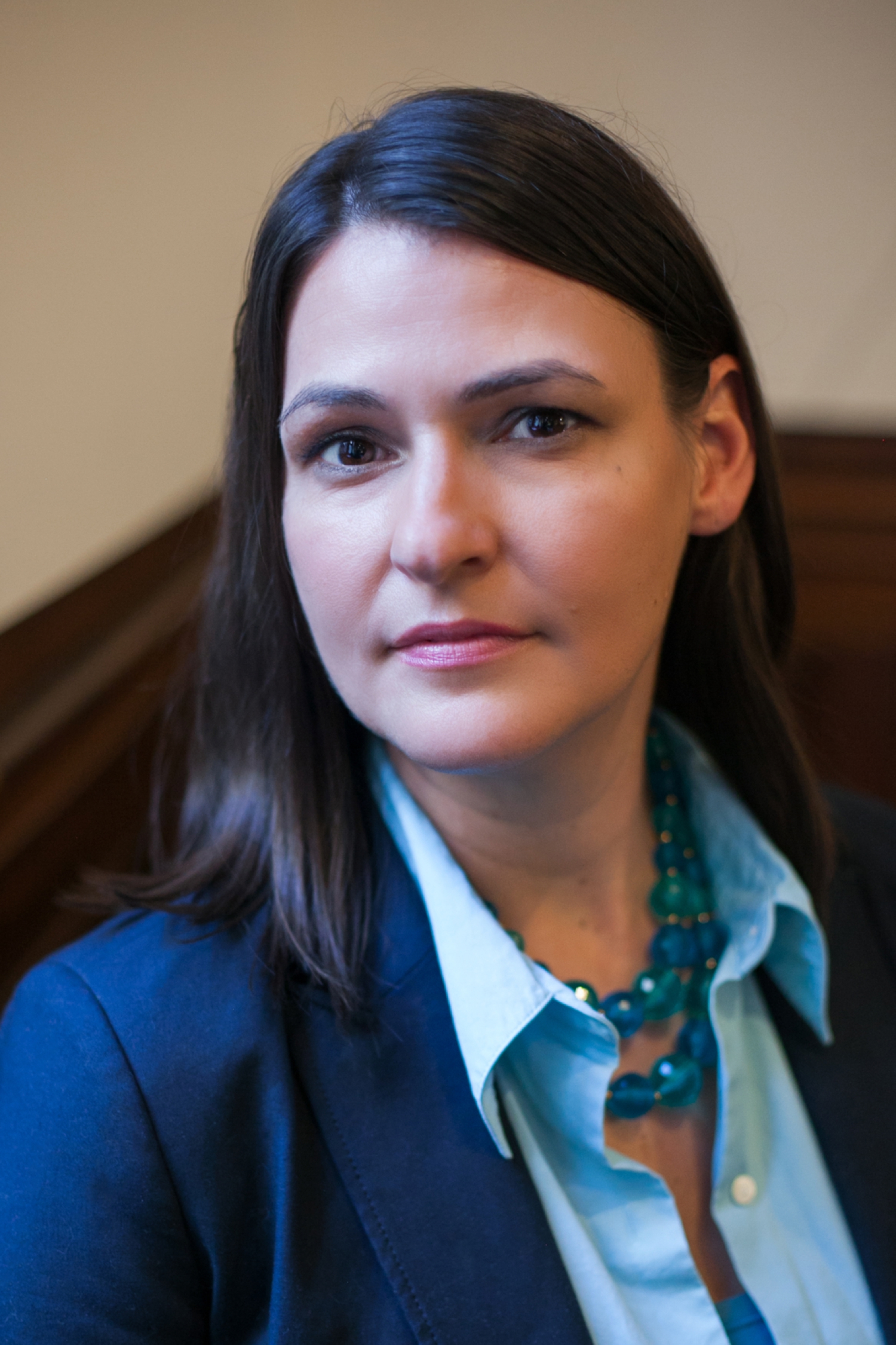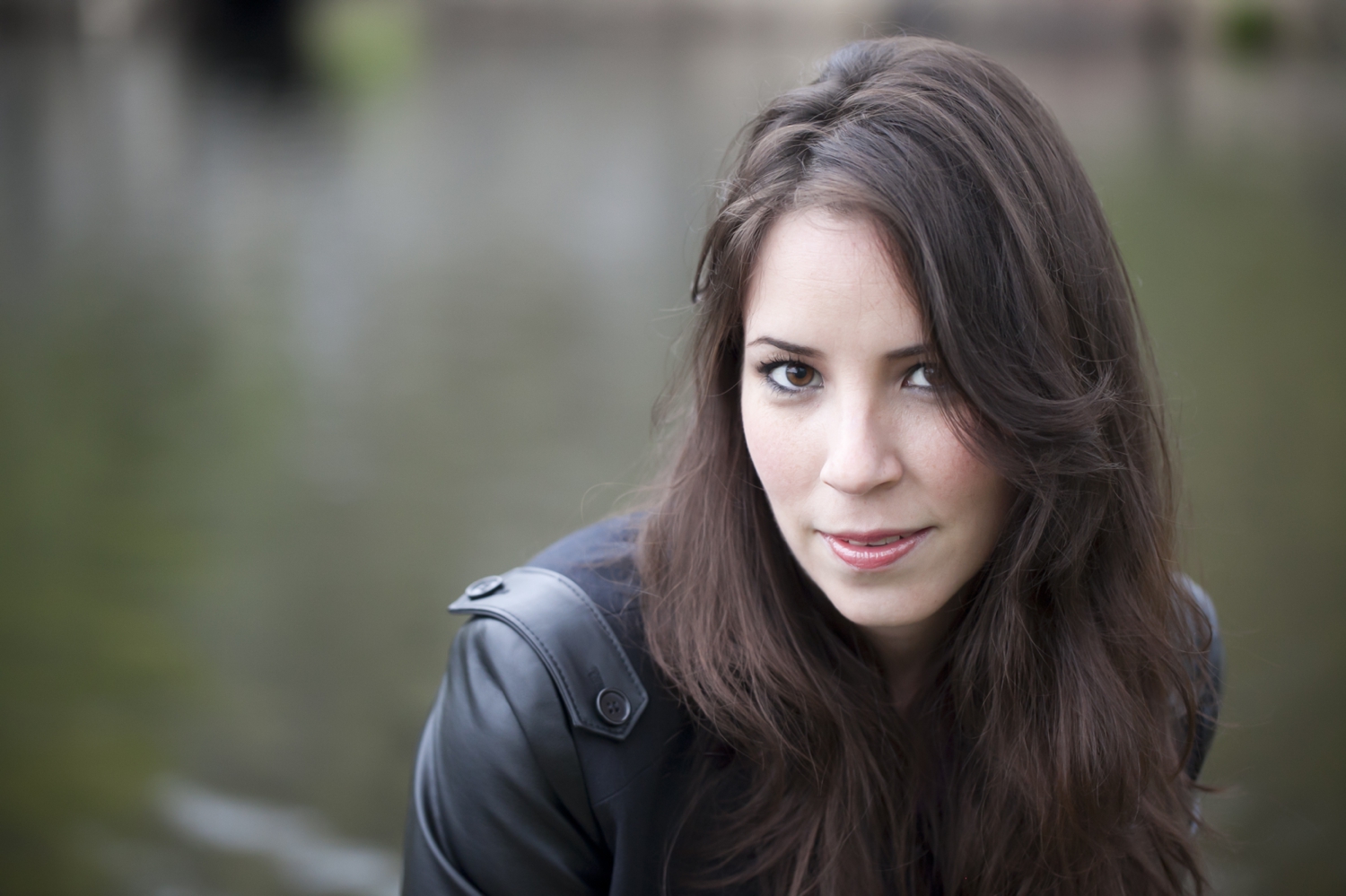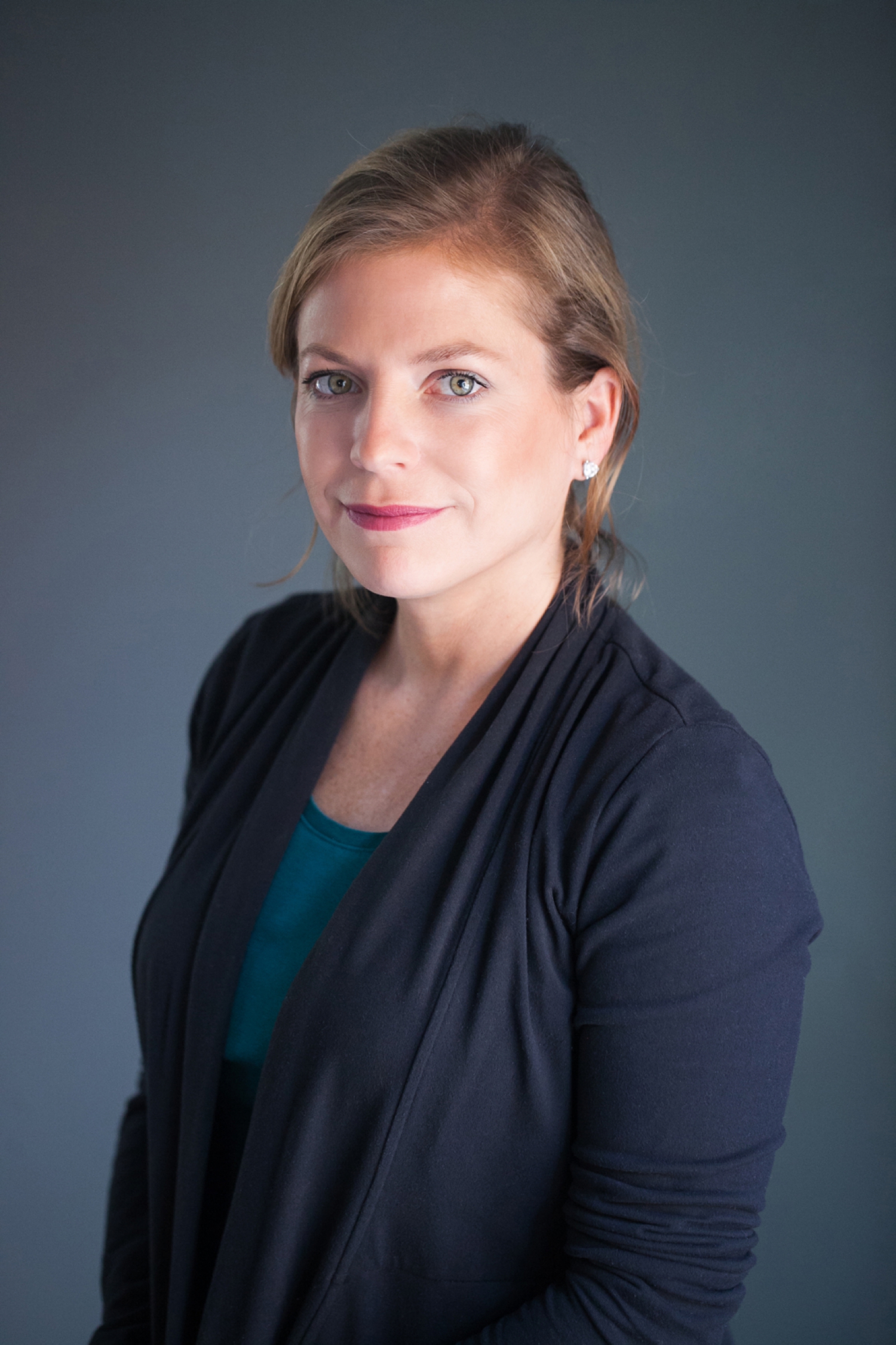 Sometimes life requires a bold portrait.
Whether you are starting a new job, celebrating a huge accomplishment, launching that new blog or start up - we should chat!
I am passionate about encouraging and empowering unstoppable women, and I want to see you succeed.
I work with creatives, small business owners, executives and entrepreneurs to help them market or build their brands.
We'll bring out the intentional, confident and authentic you in your photos!
Let's collaborate on your portrait or project today! For business coaching, please visit my other website at SheWillThrive.com.
[Sessions start at $250]
BY APPOINTMENT ONLY